OUR VALUES
We believe the success of an organization stems from a team that is aligned with an organization's vision, mission and purpose, where goals and objectives are made with the best interests of the clients they serve and the marginalized and vulnerable populations across our communities. We embrace the principles of anti-racism, anti-oppression, equity, diversity, inclusivity, and belonging while creating and promoting culture and engagement.
PG provides a true creative and strategic resource that will elevate your HR capabilities through consulting or complete outsourced services in achieving your organizational goals and overall sustainability.
We serve the unique needs of community and not-for-profit organizations, which extends with great success in serving a number of sectors including social services, developmental, housing, corrections, mental health and community health care.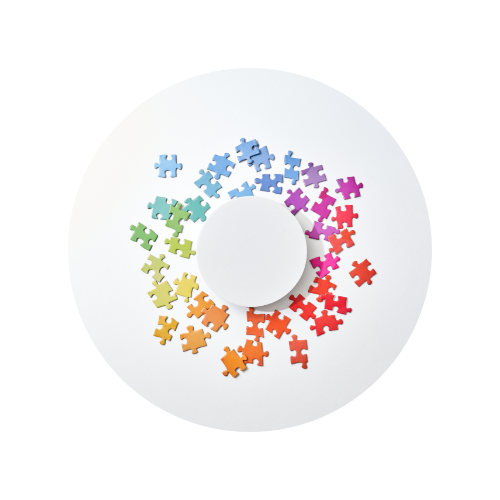 STRATEGIC PLANNING
PG understands the unique challenges faced by organizations. Our team specializes in providing comprehensive Strategic and Operational Planning support to help align human resources with a long-term strategic plan and vision.
Our holistic and practical approach integrates all facets of your organization to assist you in reaching your service delivery goals. We recognize that successful planning involves a deep understanding of your organization's objectives, as well as the dynamic environment in which you operate. Our aim is to empower your organization by providing strategic and operational planning support that maximizes the potential of your resources. We are committed to delivering measurable results that enhance your overall performance, increase employee productivity, and drive sustainable growth.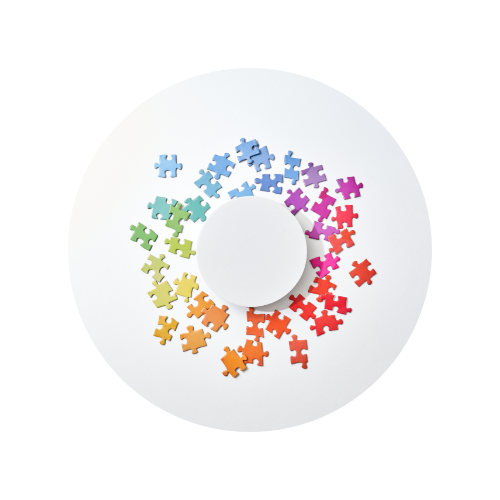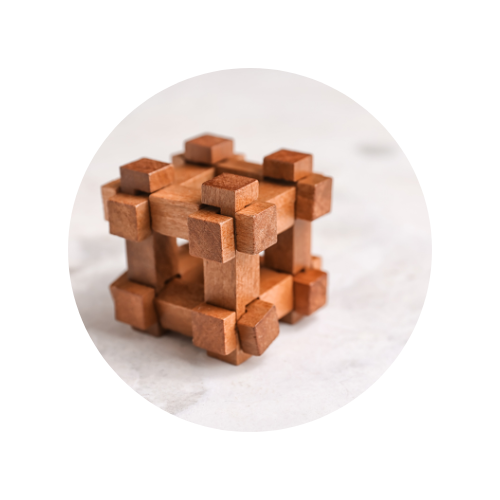 HUMAN RESOURCE SERVICES
Our expertise includes HR strategies and best practices to ensure that your organization fosters a positive work environment in support of your mission and vision.
Strategic and Operational Planning
Organization Development and Reviews
Executive and Leadership Coaching and Training
Labour Relations and Collective Bargaining
Mergers and Acquisitions
HR Audits and Policy Review
Health and Safety Policy Review
Communications Training
Change Management
Specialized Recruitment
HR Strategy Development
Employee Engagement and Culture Surveys
Compensation Analysis and Reviews
360 Performance Management
Benchmarking and Environment Scanning
Capacity Planning and Assessments
Grant Writing
Social Media Management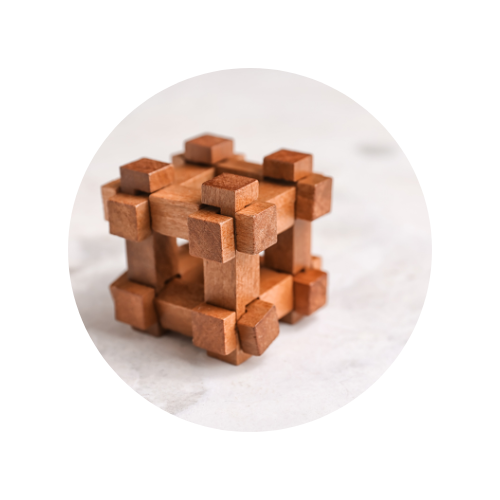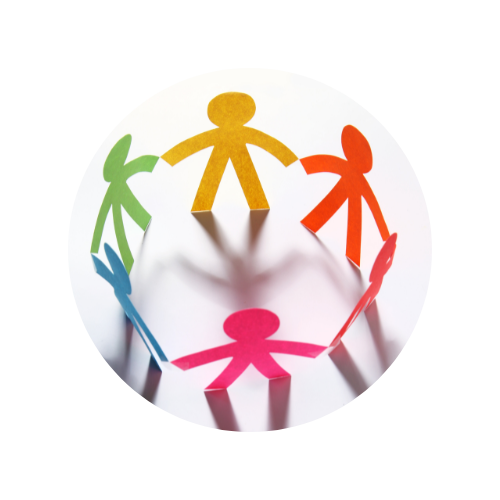 SPECIALIZED RECRUITMENT
PG provides Strategic Recruitment combined with a comprehensive process to assess and evaluate talent to fulfill roles for:
Executive and Leadership Positions

Managerial Positions

Professional & Functional Areas​
We invest the time in understanding your business, your culture, your people and ultimately the competitive advantage that separates your organization in the marketplace. We utilize proactive recruitment strategies enhanced through extensive marketing the promote positions and your organization across various networks.
We promote equity, anti-racism, anti-oppression, diversity, and inclusion when engaging in targeted recruitment strategies to find the best talent for your organization, and ensuring full inclusion for all equity seeking groups, including Indigenous, Francophone, Immigrant and Refugee, Black, Women of Colour, LGBTQ+ communities, people with Dis/abilities, etc.