Strategic and Operational Planning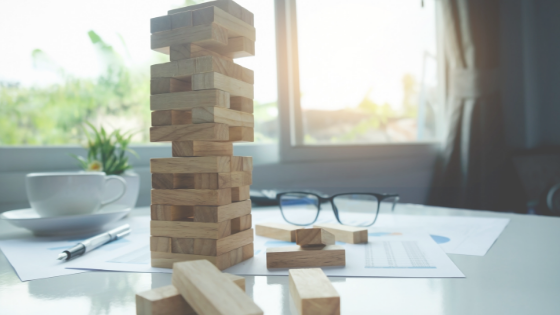 PG provides extensive Strategic and Operational Planning support aligning Human Resources with your organization's long-term strategic plan and vision. We bring a well-rounded approach emphasizing collaboration and engagement with all stakeholders in building a creative and customized Strategic Plan.
Strategic Planning for Non-Profit Organizations
PG understands the unique human resource challenges faced by non-profit and community-based organizations while maintaining fiscal accountability. We know that great people are key to achieving your strategic plan. Fostering passionate and skilled employees, in effort to build high performing teams, is at the heart of providing the range of health and social services that make our communities stronger.
We use a holistic and practical approach integrating all facets of your agency including Strategic Human Resources, Succession Planning, Funder Management, Government Partnership Building, Marketing & Brand Management and Financial Management to help non-profits reach service delivery goals.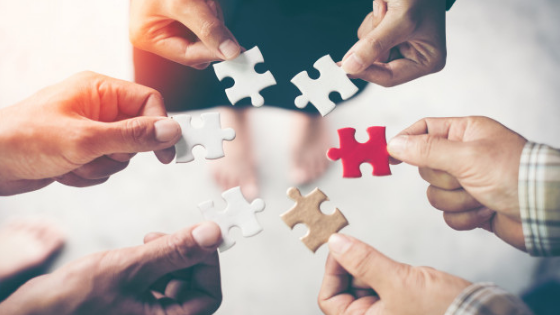 PG serves an extensive list of non-profit agencies that spread across organizations that focus on social services, developmental, justice, mental health/addictions, housing and community health care.