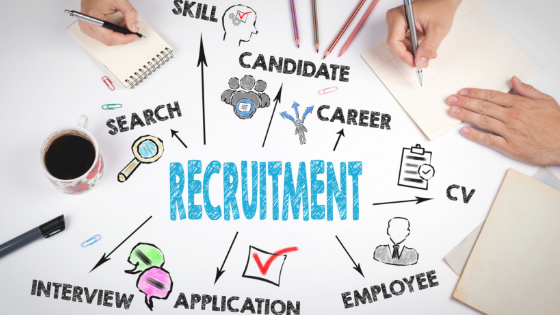 STRATEGIC RECRUITMENT
PG provides Strategic Recruitment combined with a comprehensive process to assess and evaluate talent to fulfill roles for:
Executive and Leadership Positions
Managerial Positions
Professional & Functional Areas​
We invest the time in understanding your business, your culture, your people and ultimately the competitive advantage that separates your organization in the marketplace. We utilize proactive recruitment strategies enhanced through extensive marketing the promote positions and your organization across various networks.
RECRUITMENT WITH PG.
If you are interested in exploring career opportunities with our amazing clients, please contact our HR Specialist.